Posts: 62
Joined: Mon Nov 05, 2012 4:23 pm
Location: Fort Wayne, Indiana USA
Mon Nov 12, 2012 9:35 pm
Here is what I have;
Dropships;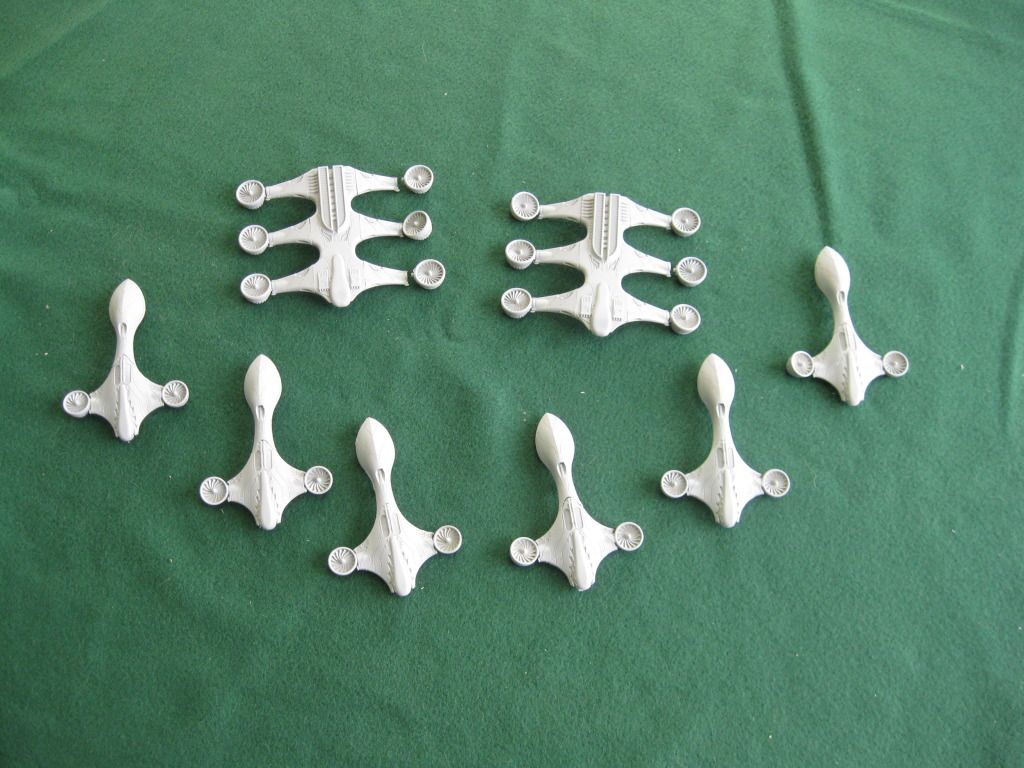 Standard Walkers, I have 4 more Ares's and 2 more Phobos's;
Heavy Walkers, I have 2 more Odin's and 2 more Hyperion's: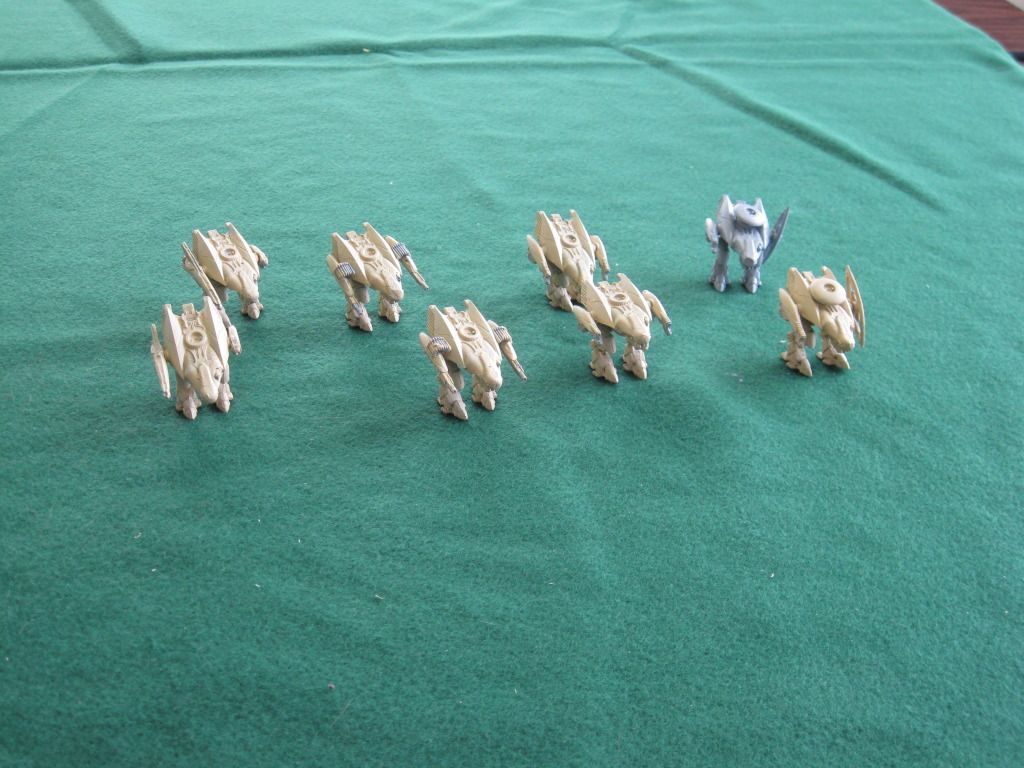 Infantry and IFV's and Dropships;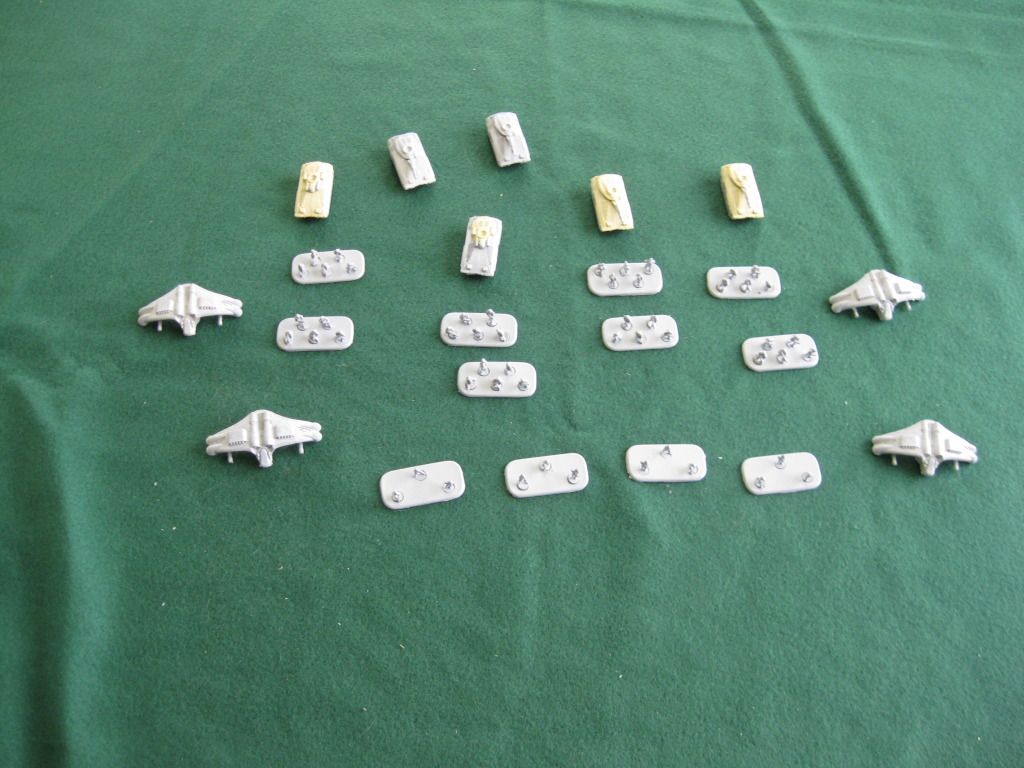 Scouts and Dropships;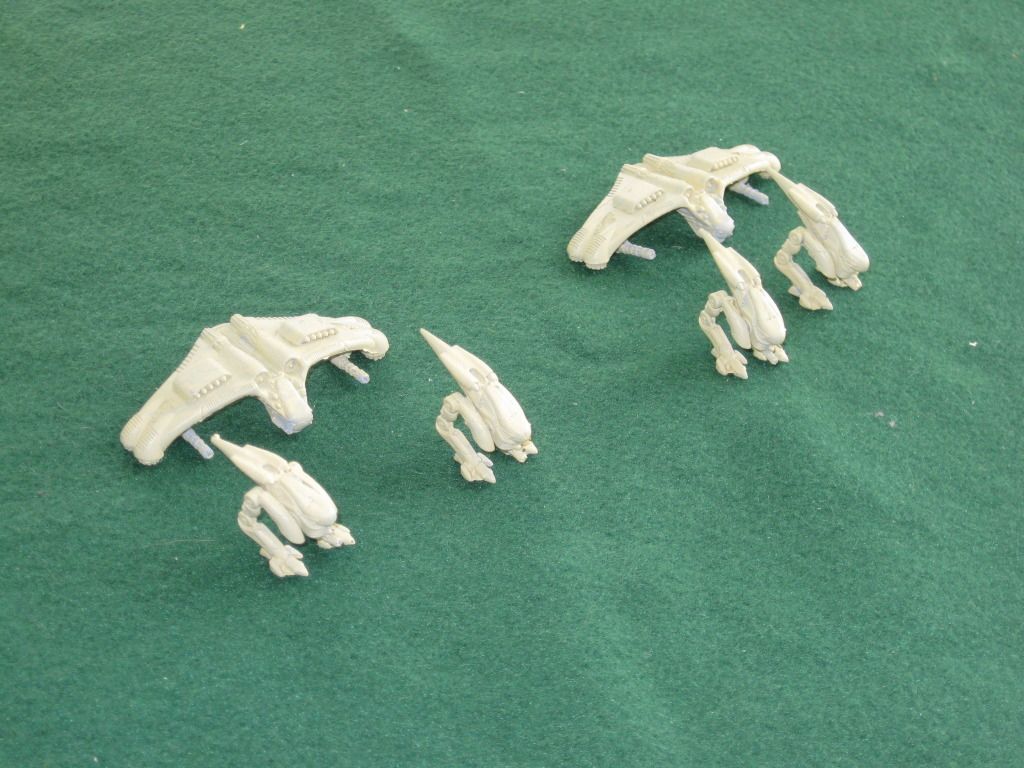 Aircraft: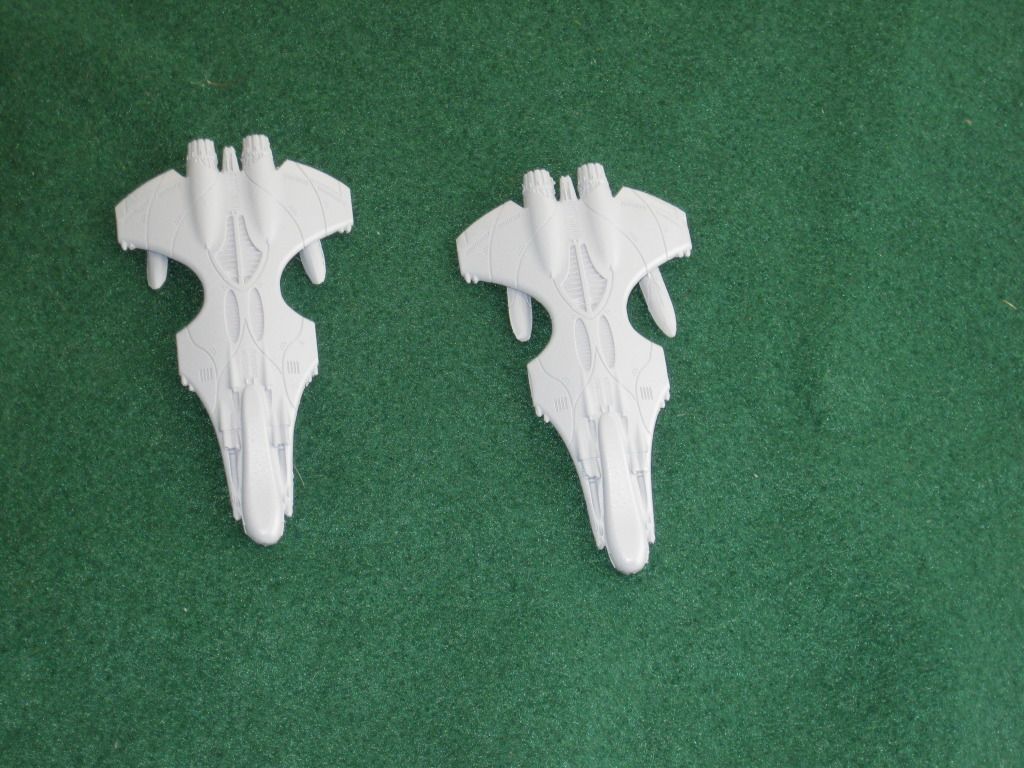 A close-up of a Zues in bone white first coat;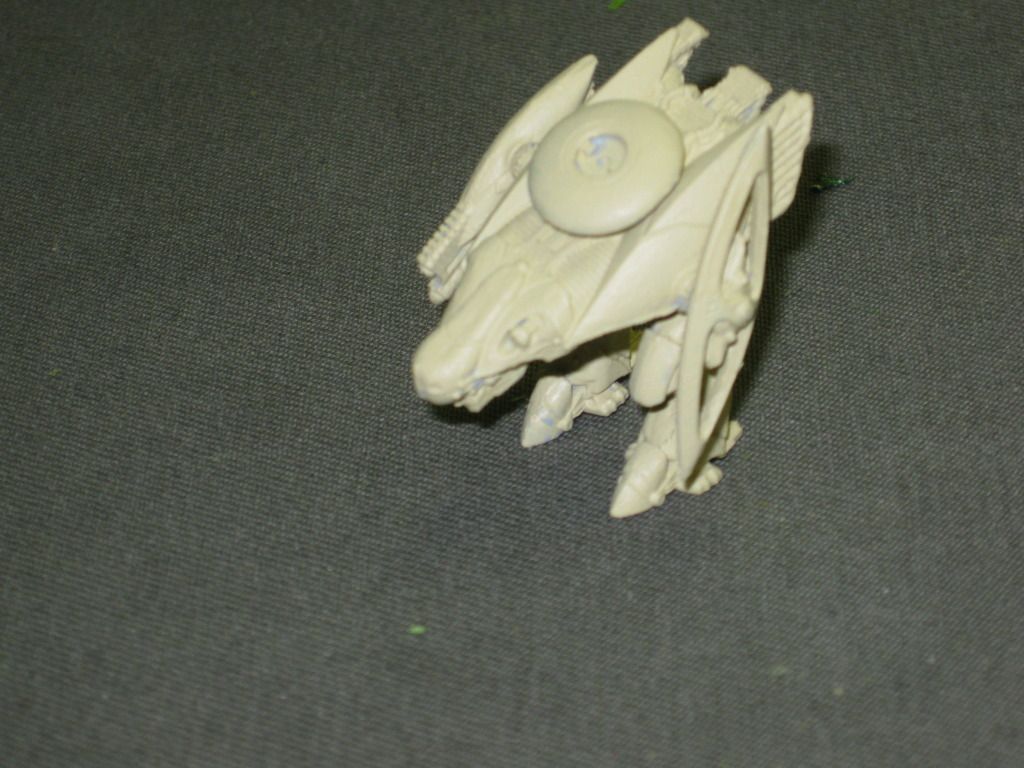 They will be getting Gunmetal and a light brown ink wash. I will be high lighting the sencors and stoff.
Last edited by
Solvok
on Thu Dec 20, 2012 8:49 am, edited 1 time in total.
War is Hell, But everyone needs a hobby
More Human then Human, PHR all the way!